Since 1940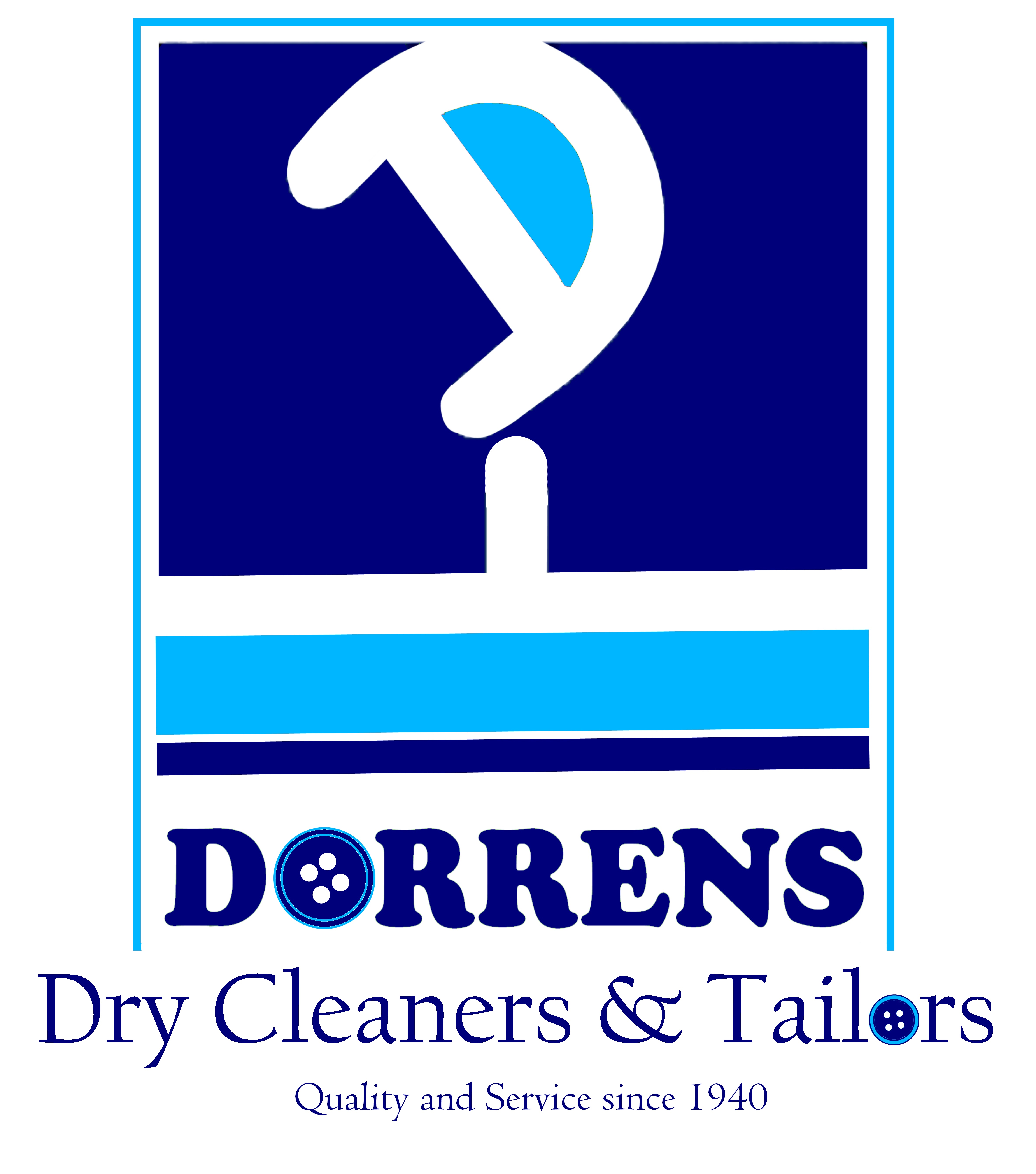 WEDDING GOWN CLEANING
-----------------------------------------------------------------------------------
PLATINUM SHIRT SERVICE
-----------------------------------------------------------------------------
​​
LEATHER & SUEDE CARE
-----------------------------------------------------------------------
Retain the cherished memories of your wedding by having dorrens cleaners clean and preserve your precious wedding gown. Check out
our low prices and stop in today!​
It starts with scrubbing collars and cuffs
then individually tagging and inspecting shirts. Our 9 point inspection starts after
shirt has been finished. We check for any missing or broken buttons, wrinkles,
​spots end result a happy customer!​​
From long coats to waist length jacket all types of leather and suede we do it all by utilizing our decades of experience in cleaning suede leather and furs at a very
reasonable price. please check our prices.​
Safer cleaning starts with safe handling of any chemical being used in dry cleaning process. We do not use Perc in our facility we utilize an alternative solvent a safer cleaning process and wet cleaning process.
we categorize clothes by soil level index and sort them to clean accordingly.

Our complete cleaning process video will be available soon to explain how we care for your precious garments and what happened to the clothes after you drop them off to us...........​​ ​
DORRENS DRY CLEANERS & TAILORS
Main Office:
585-436-0100​
CHILI
937 Chili Ave. Rochester, N.Y. 14611
Ph: 585-436-0100
Hours: ​​M-F 7:00am till 6:00pm
Sat 8:00am​ till 4:00pm
Dorrens Dry Cleaners & Tailors | copyright 2014
our Henrietta Location is permanently
closed
our Chili Ave location is fully open​​
Our Henriettta Location is permanently closed
Our Chili Ave Location is Fully Open regular hours​